How to measure the water content of wet water kraft paper tape
Article provenance:未知
Popularity:
Time:2020-03-22 23:22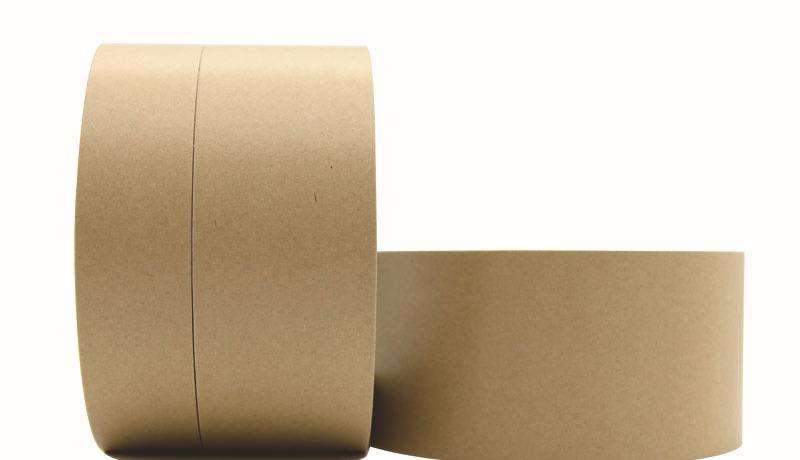 The wet kraft paper tape manufacturer introduced to you: we measure the wet water required by the wet kraft paper tape as follows:
1. Use cotton cloth for coating: it is the standard to lift the cotton cloth without dripping after wetting it.
2. Use sponge box: sponge shall be fully soaked, fingers shall be pressed on the sponge, and water can be seen in a small amount.
3. Use wet water paper cutting machine: the wet water of the brush is full, and the water output of the kettle is set according to the needs of the machine.
​