Storage conditions of kraft paper tape
Article provenance:未知
Popularity:
Time:2020-03-22 23:25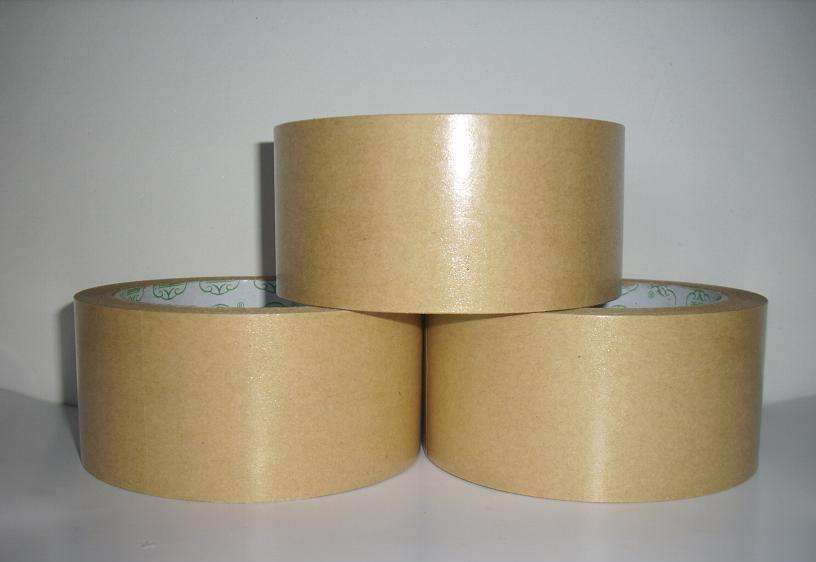 Kraft paper tape factory to introduce:
Products should be packaged and stored in a cool and dry environment to prevent sunlight, freezing and high temperature.
The storage environment is 20 ℃ ~ 30 ℃, to prevent the place with too high temperature.
The surface to be adhered shall be clean, dry and free from grease or other pollution.
The shelf life is thus two years.
​